Portrait and lifestyle photographer based in Houston, TX
My number one goal as a photographer is to capture your family as you are at this exact moment in time. During the session, I'll have your family holding hands, laughing, cuddling and doing all the things that show off the special love and authentic joy your family brings to this world. We'll keep the session relaxed and fun, even take a couple of breaks if that's what it takes to keep the little ones happy. I promise to provide you with a beautiful gallery full of timeless images that will be cherished for a lifetime.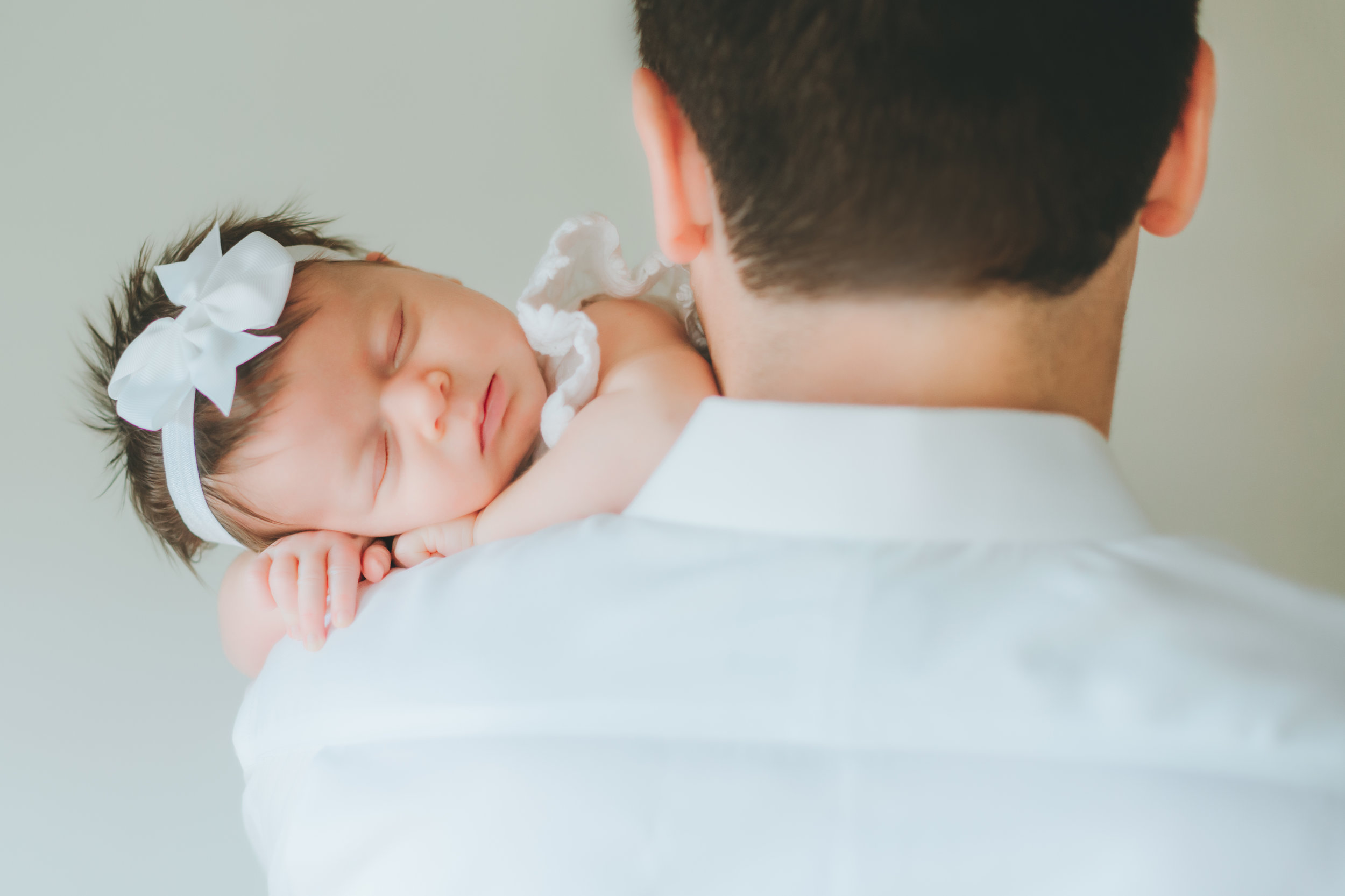 Lifestyle Newborn Sessions
All of my lifestyle newborn sessions are photographed in the comfort of your own home. My newborn photography style if organic and clean, allowing me to capture portraits for you to look back on in the future, reminding you exactly how it felt to hold your baby when they were just days old. The session itself, will include lots of snuggles and natural interactive posing to capture portraits of your family and it's newest addition.
Follow along on Instagram